Summer Run Series
Race 2 - Summer Run City
Next Race 4 Nov
Sun
4 Nov
Start:
8:00am
Location:
Carrington
Distance:
10km
Price:
From $45 depending on number of races you will complete.
Race 2 of the Summer Run 10km Series will be held at Carrington, next to Newcastle in the Hunter. The 10km run will feature a flat course next to the Newcastle Yacht Club and Marina and also including paths along Throsbey Creek on the western end of Newcastle Harbour. The marina area of Carrington is ideal for an early run and brunch.
Who's it for?
Runners who are looking to get a new PB for their 10km run. Whether you are stepping up from a 5km run or just looking for some speed in your longer runs, test yourself in Carrington near Newcastle.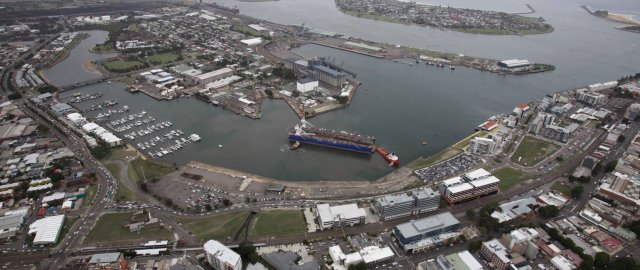 Race Kit Collection and Late Entries
Please bring photo ID to collect your kits. If collecting for others you need written permission and photo ID for yourself. You can collect kits at the race compound next to The Newcastle Yacht Club off 95 Hannell St Newcastle.
SUNDAY 04 Feb 2018
6.30am - 7.45am - Allow for crowds and parking. Race starts next to event compound.
Share:
Event Races
Updates