Summer Run Series
Race 3 - Summer Run Bay
Next Race 4 Nov
Summer Run - Bay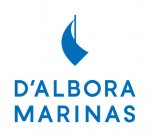 Race Sponsor
Sun
4 Nov
Start:
8:30am
Location:
Port Stephens
Distance:
10km
Price:
From $45 depending on number of races you will complete.
Race 3 of the Summer Run Series is located on the edge of the D'Albora Marina in the heart of Nelson Bay in Port Stephens. The event will be not quite as flat as the previous 2 events, with not much flat land around the Bay around. The course is...lets say...mostly flat with a couple of small hills to keep you interested. Of course the vista is incredible the whole way along looking north across Port Stephens. This will be the final race and series winners will be award prizes.
Who's it for?
Runners who love a hard, fast hit out of 10km. This event will be a looped out and back course with plenty of interaction with spectators.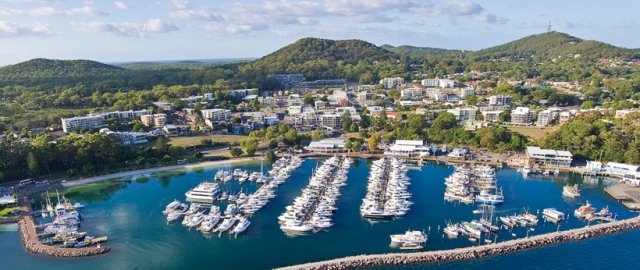 Share:
Event Races
Updates